High Level Throwing®– Coaches Course
Welcome to the High Level Throwing® Coaches Course Training Module through our Online Training Program + App! If you work with baseball or softball athletes on strength, throwing or pitching development, this coaches program is right for you!

We spent a ton of time building this program + app so we can stay better connected with our coaches and help optimize their understanding of the High Level Throwing® System!
We offer a 3–Month Training Option working directly with our professional coaches through the CoachMePlus Training Platform and App. This includes daily chats, tutorials, videos, HLT programming and ways to track your athlete's progress, if you choose to use this with your athletes!
What Do You Get?
• 3-Month Program – $800
• HLT Foundations Course
• HLT Advanced Concepts
• Includes Video Tutorials
• Includes Video Drills & Progressions
• Includes our Flagship HLT Book
• Includes 1 set of Lightning Balls
• Includes 1 set of Lightning Bands
• 2-Hour Recorded Zoom Session
• Access to our Staff
• Final Evaluation
*This is not a certification. This is an educational course for coaches to feel comfortable and confident implementing the High Level Throwing® System and program with their athletes!


Step 1: Register for the Coaches Course!
Register for the online coaches course by selecting the option below. You will receive a "Getting Started" email from us asking for specific information. Download the CoachMePlus App so you can view all of your training programming through your Mobile Phone or iPad!

*Note: You will NOT have access to the CoachMePlus App and the course until we receive the getting started information from you and build your profile.

Step 2: Program Build-Out & Equipment
Once we have this Getting Started information, we will BUILD your profile and upload your program within 72 hours! A WELCOME email will be sent and you will then have access to your training app and everything that is High Level Throwing®!
Step 3: Meet Your Instructors
We carefully hand-selected our coaches for this platform in order to provide high-quality, practical and professional Strength, High Level Throwing® and Skill Development Training Programs! As we grow and evolve, we will look to add more coaches to work with all of you!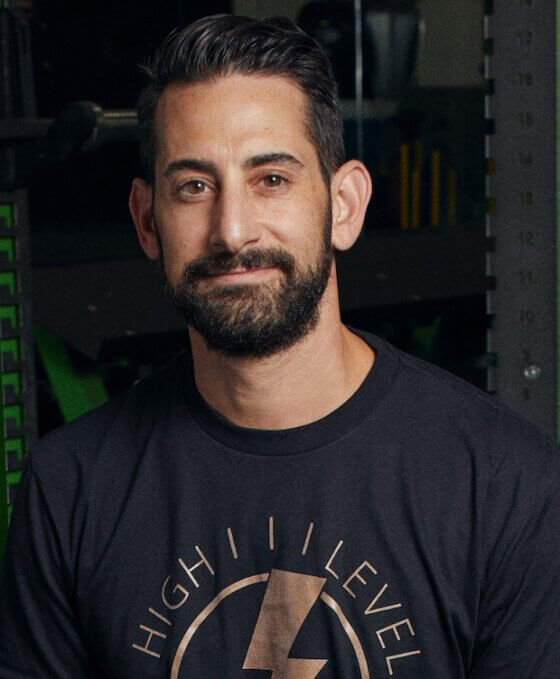 Austin Wasserman
Is the Owner and Founder of High Level Throwing®. He is a Strength Coach, Performance Coach and Author from Brooklyn, New York.
He's also the Author of the High Level Throwing® and High Level Pitching® Series E-Books focusing on movement, strength and skill development! These books are used by baseball and softball programs and organizations around the world!
Austin is a consultant for youth, high school, college and professional coaches, teams and organizations!
Haylie McCleney
Professional softball player and olympian from Morris, Alabama. She won the silver medal in Tokyo for Team USA!

She played four years at the University of Alabama where she was named an All-American four times and a finalist for Collegiate Player of the Year three times. Haylie has been selected to the United States National Team for the past seven years where she has won gold medals in World Championships, the Pan American Games, and the World Cup. She was also a standout in the classroom, gaining three Academic All-American honors before graduating Summa Cum Laude with a Bachelor's degree in Human Performance and Exercise Science.

Upon graduating from Alabama in 2016, Haylie completed a Master's degree in Exercise Physiology from Florida Atlantic University in Boca Raton, Florida in May of 2018. She has a passion for being in the weight room and making athletes better both on and off the field. She is a member of the National Strength and Conditioning Association and is a Certified Strength and Conditioning Specialist (CSCS).

We are really excited that Haylie will be working directly with our softball strength and outfield remote athletes!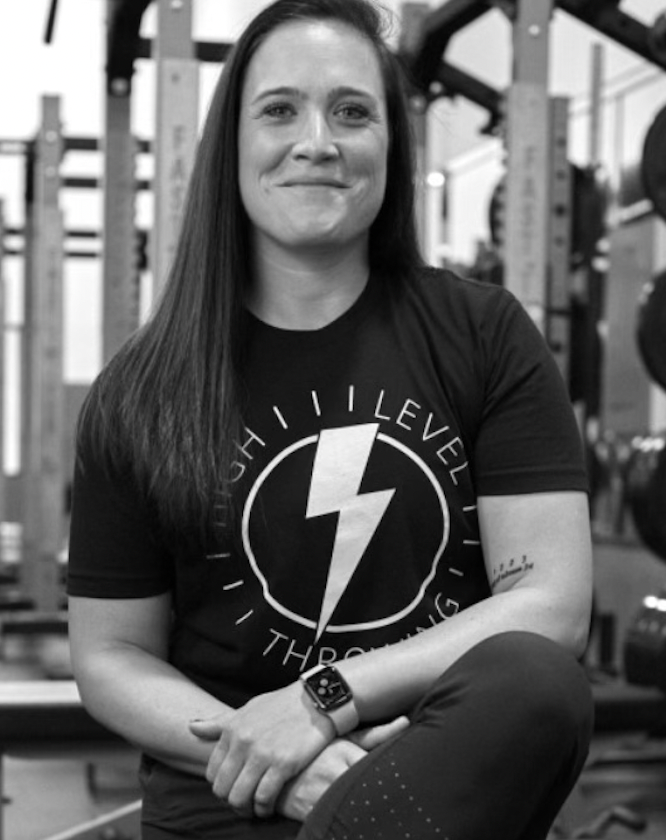 Sarah O'Brien
Our Lead HLT Instructor, joining our staff remotely with years of coaching experience, having spent more than eight seasons at the collegiate level as an assistant coach at Texas Lutheran University, University of Houston and the University of Montana.

Sarah coached at Texas Lutheran for 6 seasons, from 2013-18. The Bulldogs went 223-39 and advanced to five NCAA Division III national tournaments. She spent the 2019 season as a volunteer assistant at Houston and then as the assistant coach at the University of Montana. Sarah is based in Texas!

We are really excited to have Sarah on board with us as she knows the High Level Throwing® System like nobody else, implementing the overhand throwing program for the past 6 years at TLU, Houston and Montana. Sarah will help manage and oversee the throwing module for all of our remote online softball athletes and work closely with Austin to maximize our athlete's overhand throwing development! She will also instruct on clinics around the country!
Step 4: Register To Secure Your Spot!